NEW! Office Chair Deals catered for your well-being.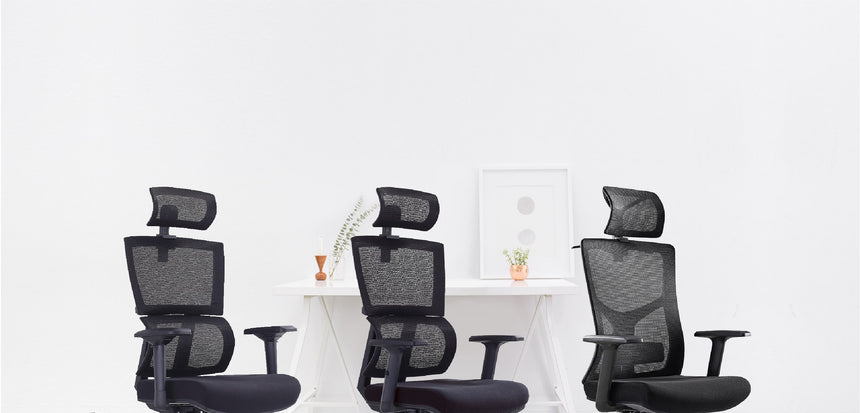 WORK @ HOME
Choose a comfortable WFH chair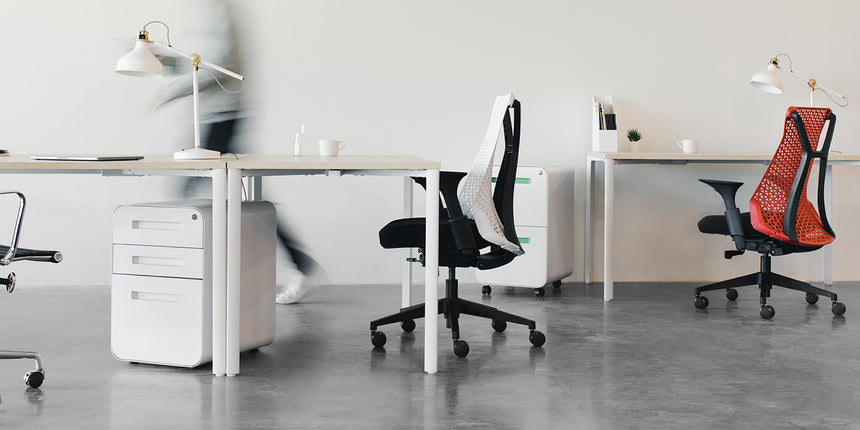 OFFICE & LOUNGE
Style your space with the right one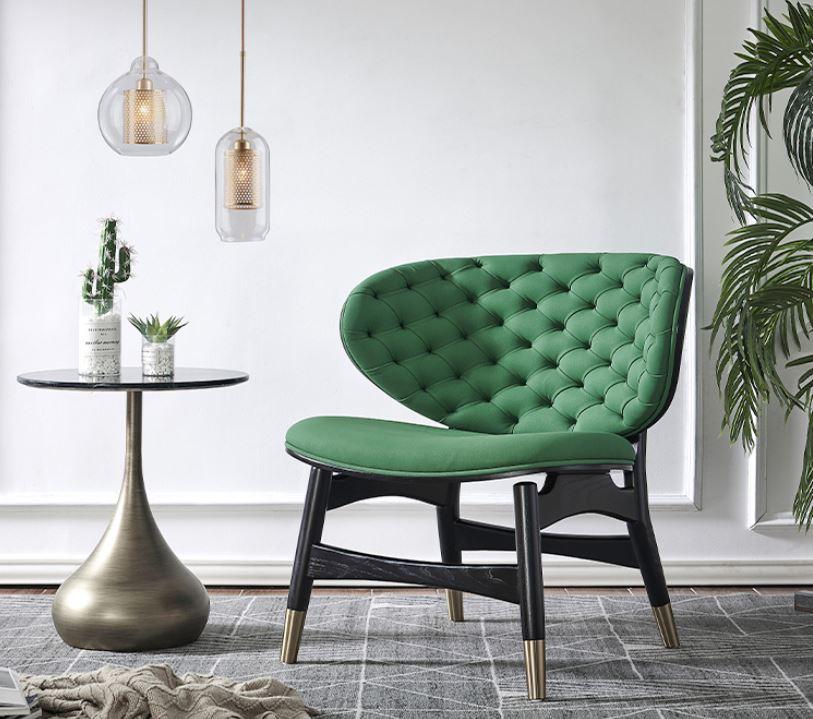 Good product quality! Delivery and assembly is smooth, thanks for the arrangement!
Friendly and helpful online staff helped me search for my study sofa. Very knowledgeable and spot on in her recommendations! Super!
Was browsing for furniture to spruce up my homeoffice. Came across D'Arte Haus. Bought a couple of office chairs and got them delivered as scheduled. Chairs came in mint condition. Nice job!
Website layout is simple and easy to navigate. Didn't take long before I found my perfect sofa. Purchase process is really simple. Will come back for more next time.
It was warm chatting with the online staff who was really helpful and patient throughout the session. Got introduced to a few low stools as well as bar stools for my new condo. The process was fun and engaging. You could feel the sincerity of the online staff. Thank you so much!
I would say the process from furniture selection to final purchase is as easy as1-2-3!
I always buy my furniture in D'arte Haus. They are very accommodating, they respond very fast in all my enquiries. I recommend D'arte Haus to everyone. Not only all their furniture are comfortable and good quality, but also their delivery and transaction are very smooth and hassle-free.
Redecorating my daughter's room and bought her Martina & Ruperta low stools. It was love at first sight!